Digital Production
Oscar Mayer
Case Study

OVERVIEW
Some things are flat out stupid.
Others, are simply genius.
And some things are up for debate, like hot dogs.
Stupid or Genius. A campaign that celebrates bizarrely playful ways to eat wieners. Bouquets, rakes, cakes, and more unleashed upon the world raising the question.
Johannes Leonardo New York engaged We Are Volume (WAV) to produce multiple creative executions across standard IAB display advertisements. Using the provided creative build kit our team of animators pulled the creative through and developed highly interactive ads for the Oscar Mayer brand.
Industry: Consumer Goods
Type: Display Advertising
Technology Stack:
HTML5
Javascript
Greensock js
CSS3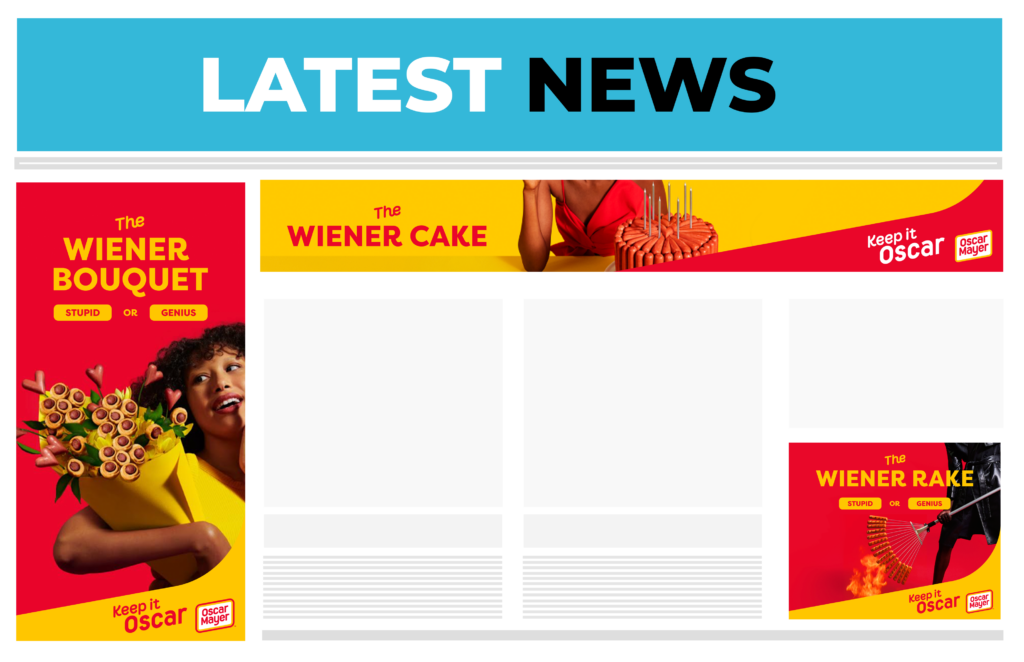 Results
By transforming the consumer into the vehicle for the brands message, the campaign saw outstanding results and our dedication to creative, quality and on time delivery enabled Johannas Leonardo and Oscar Mayer to see success across a number of key performance indicators.
3,400% Increase in Brand Engagement on Instagram
Garnered 1.4 Billion Earned Impressions
Appeared in 1,869 Publications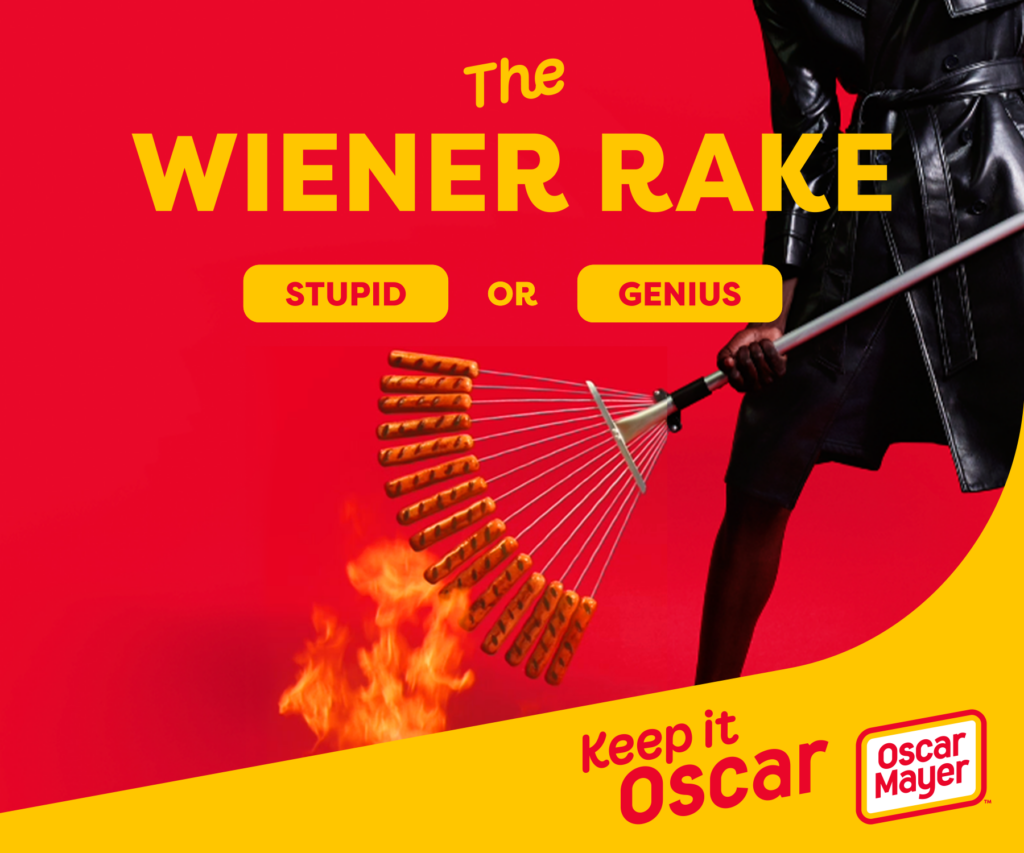 Let's Talk
Fill out the form below and talk directly with an expert to get a free consultation or if you prefer feel free to give us a call at 1 (212) 843 -6781.