INSIGHTS
Marketing as a System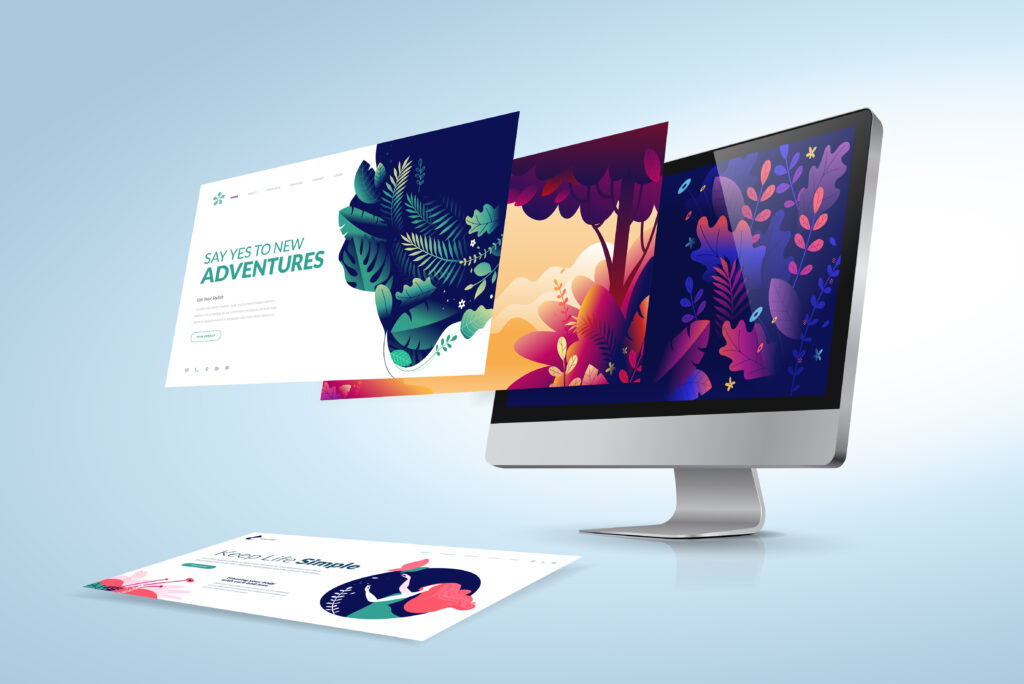 With over four million internet users globally, you know you need to establish your business's online presence. But how? Aside from the standard digital components that come to mind – a carefully curated website coupled with enticing imagery and incredible customer service, one frequently asked question among business owners new and old is how to gain and maintain customers in the digital space.
While your professional initiatives may be the long awaited answer to a global phenomenon, without a dedicated customer base, it's more than possible your grand idea will join the graveyard of "failed " business ideas that never got to see the sunlight. Behind every successful venture is a cultivated relationship between the brand and its buyers.
Enter the customer journey.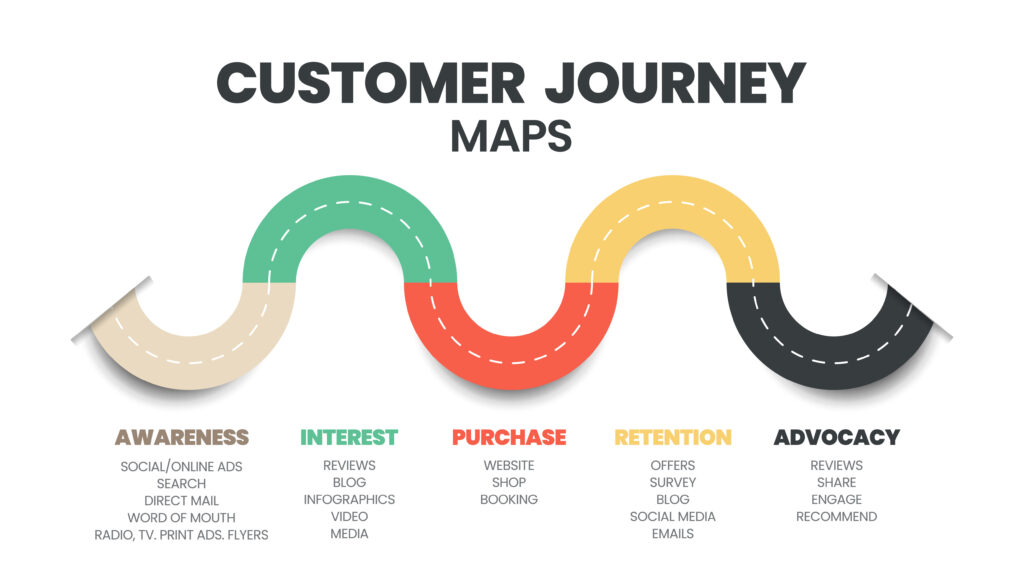 The customer journey is a distinct set of phases a customer passes through, guiding them to take specific action and avoid the ever feared business burnout. The length of this journey may vary depending on specific business goals, however, the journey remains the same: it starts with complete oblivion and concludes with the purchase of a product or service. If built with care, this system has been proven to strengthen brand familiarity and drive conversion.
So where does it begin? When, where and how do you captivate your desired audience? How do you gain and maintain a loyal customer base? How do you initiate the customer journey?
We'd argue a landing page, contact form and email newsletter are the basics to get right.
Before implementing a full-scale website, many marketers argue a landing page is the first step in introducing your brand to the world. A traditional website tells a full brand story complete with hyperlinked tabs dedicated to everything from team introductions to client testimonials. It may house too much information – information that could become distracting to a new consumer. Landing pages, on the other hand, provide only the essential information about your brand or service, serving as a simple and effective entry point into the customer journey while avoiding information overload.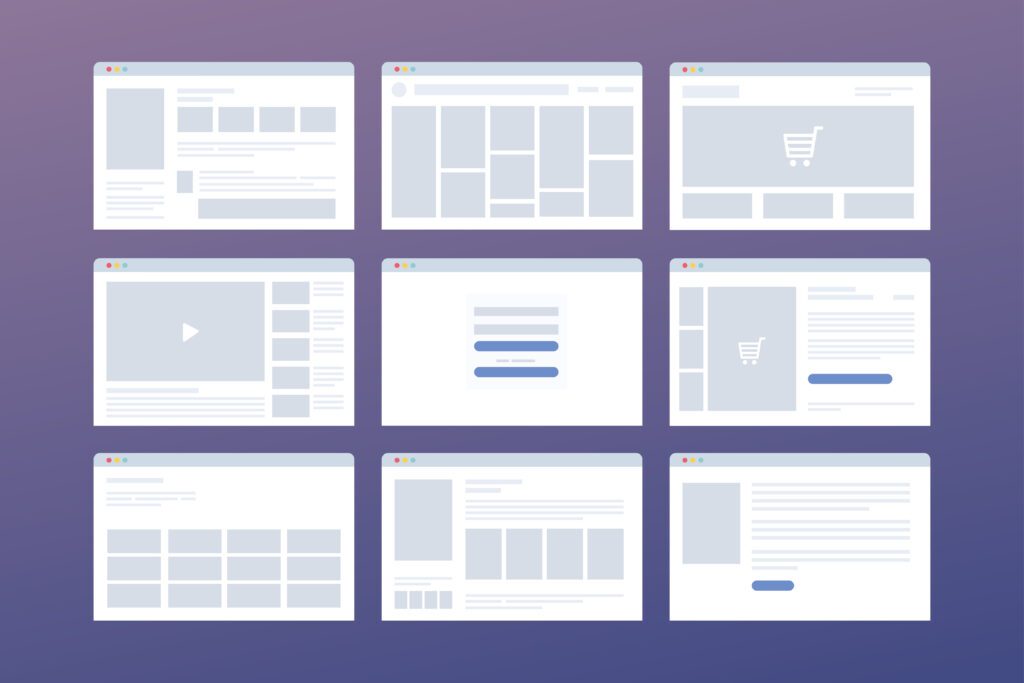 All great landing pages typically include one distinct feature: a contact form requesting the customers first name, last name and email address. And just like that, the customer journey is initiated with minimal effort.
The collected information may seem overly simplistic but is of high importance when getting to know your target audience. By asking for basic contact information, at times in exchange for something beneficial to the customer (cue your snazzy e-newsletter subscription), you are well on your way to building an email list that can be used to communicate with your customers consistently.
The customer journey of course doesn't end there. Studies have shown that it takes about 7-8 sales messages for a potential customer to become a buyer.
That's where a well developed email targeting list comes in handy. Without bombarding your email list with sales announcements or general communication regarding your business, periodic communication with your audience will help keep you at the forefront of their minds when it's time to click "buy now".
Ready to hit send on your first email? You may want to hold off. Online users receive over two hundred emails a day on average, making standing out in a sea of campaigns a relatively daunting task. Plenty of emails are left unread, filtered as spam and/ or those subscribed may find themselves uninterested, removing themselves from your carefully curated list.
So do a little introspection first. Does the subject of your email captivate the reader enough to make them want to open the email let alone make a purchase? Is the content dynamic enough to keep them engaged?
Display and visual appeal play a huge role in audience retention. Creating valuable content takes a bit of time and effort but it is what will ultimately bring you the results you crave. Take the time to measure twice, cut once, as they say.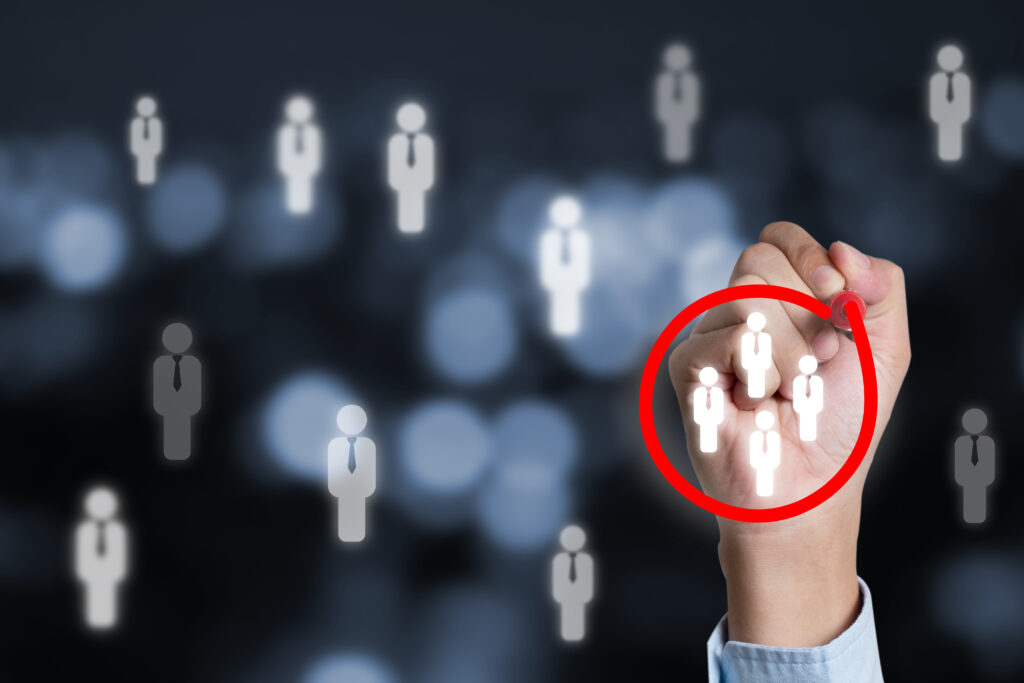 It starts with understanding your audience, who they are and what they want. The content you develop should speak directly to their desires and/ or pain points. The content should also be direct, much like a landing page, and share only information deemed valuable to the target audience. Not only is this strategic approach proven to save time (making recipients more likely to read through an entire email) but it also gives a relatively brief glimpse into what they can expect as a loyal customer.
The saying "first impressions are lasting impressions" typically refers to person-to-person interactions but can certainly be applied to digital marketing efforts as well.
The way in which a brand, service or product establishes its online presence is an indicator of how successful said business will be in the long run.
Our recipe for success?
Intentionally developing a contact list of potential customers using a landing page and consistently engaging with them via dynamic email content and clear calls to action.
Incorporating these as a system will drive conversion rates and prepare your business for the next level.