INSIGHTS
Grow Your Business with Our Website Redesign Solution

Attracting new customers, generating leads, and increasing sales are critical for any business. But to do that, you need a website that's designed to meet your business goals and your customers' needs. If your current website isn't meeting those needs, it's time to consider a redesign.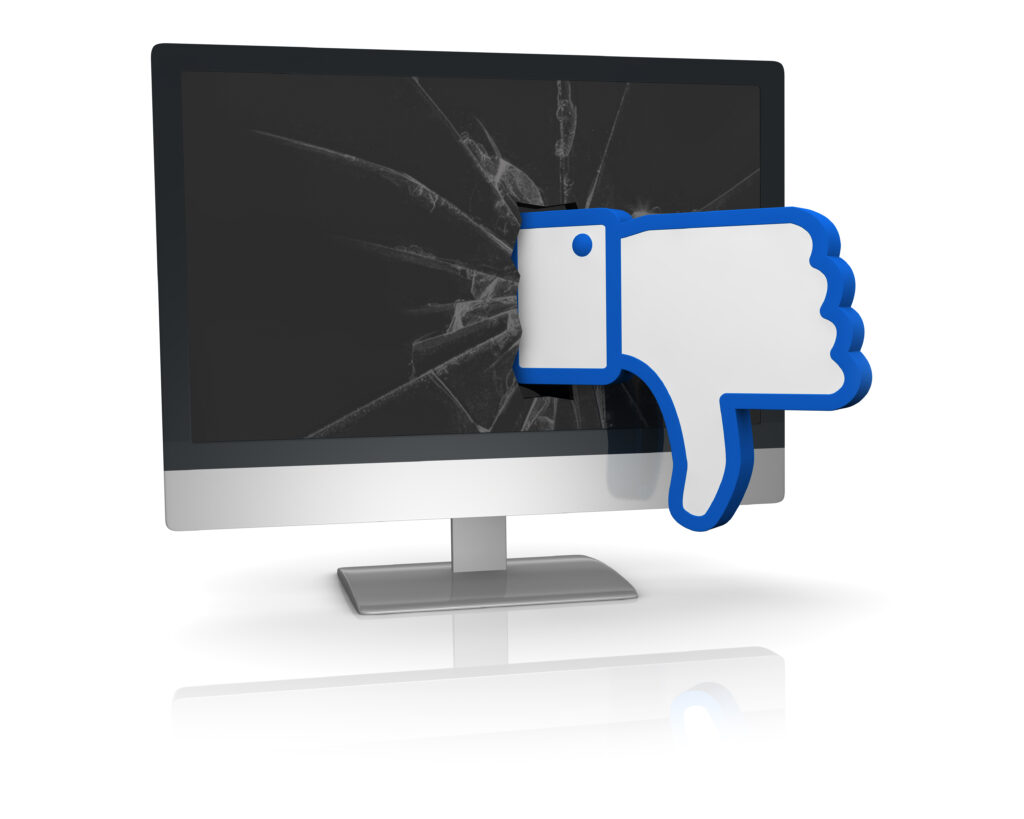 A website redesign can be a daunting task, especially if you're not a developer or designer. But by working with a team of experienced professionals, you can create a modern, functional, and visually appealing website that meets your business needs and helps you achieve your goals.
At our company, we understand the challenges that businesses face when it comes to website redesigns. That's why we offer a comprehensive website redesign solution that's designed to help you grow your business.
Our solution includes:
Identifying Your Goals: We work with you to identify your goals and what you want to achieve with your new website. By understanding your business needs, we can focus our redesign efforts on the areas that matter most to you.
Conducting User Research: To create a website that meets your users' needs, we conduct user research to gather insights into your audience's behavior, preferences, and pain points. This information guides our website redesign efforts and helps us create a website that resonates with your target audience.
Choosing the Right Theme: We choose a WordPress theme that not only looks good but is also fast, secure, and optimized for search engines. Our themes are reliable, well-supported, and aligned with your business goals.
Optimizing Your Website for Search Engines: We optimize your website by conducting keyword research, optimizing your content, and making sure your website is fast and mobile-friendly. A search engine optimized website can help you generate more traffic and leads, and ultimately, grow your business.
Using High-Quality Visuals: High-quality visuals can help make your website more appealing and engaging for your audience. We use images, videos, and graphics that are visually appealing and relevant to your business. All visuals are optimized for speed and are consistent with your brand's style and tone.
Ensuring Your Website is Accessible: Website accessibility is an important consideration for any business, and we ensure that your website is accessible to all users, including those with disabilities. Your website is designed with accessibility in mind, including using alt tags for images, providing clear and easy-to-understand navigation, and ensuring that your website is compatible with assistive technologies.
Testing and Iterating: We test your website's performance, user experience, and functionality, and make changes as necessary. Continuous testing and improvement can help you create a website that's optimized for your business goals and your users' needs.
By working with us, you can rest assured that your website redesign is in good hands. We take care of everything, from the initial planning stages to the final launch, so you can focus on running your business. With our website redesign solution, you'll have a website that's designed to help you achieve your business goals and grow your business.