Unleashing Flexibility
Our Processes are Designed to Scale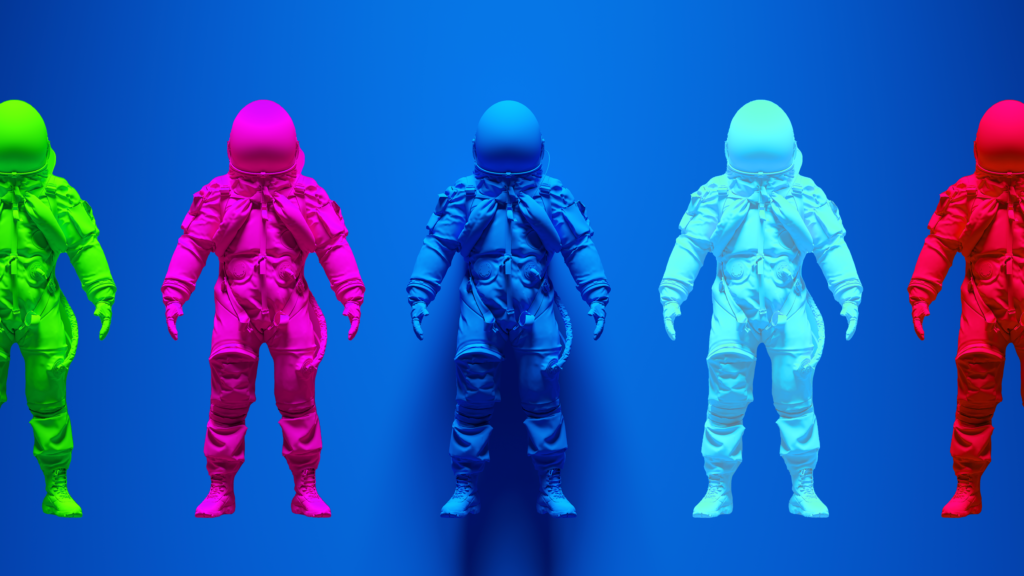 Agility, Reliability, and Top-Tier Quality
Agile isn't just a buzzword; it's how we outpace the competition. Think of it like custom-tailoring a suit – we don't need a tuxedo for a coffee shop meeting, right? So, for each project, we'll tweak the ceremonies, sprints, and stand-ups to fit just right. This isn't a one-size-fits-all game, and we're not playing by rigid rules. We're about being creative, flexible, and first to the finish line.
Now, why does this matter to us? Because time's money and our clients aren't waiting around. By customizing our agile approach, we're cutting the fluff and focusing on what makes the engine roar. It's like tuning a race car – unnecessary weight gets tossed out, and we get a streamlined process tailored to each project's size and complexity.
So buckle up; we're on the road to something big, and we've got the map to get us there.

Unleashing flexibility refers our unique ability to scale up and down in response to our clients' needs, providing on-demand services with no long-term commitment.
We have purpose built this essential element into our philosophy and ways of working that drives our studio and allows us to be at the forefront of trends and technology.
Overview of Our Process
Our Four Step Process Keeps it Simple

Step 1.
We Rev Up The Engines
First things first, we need to know where we're going.
So we dig in, build a brief, and set our sights on the prize.
We're mapping out the journey, allocating the dream team, and laying down our plan to get from today to where we need to be.
It's the big game plan, and we're playing to win.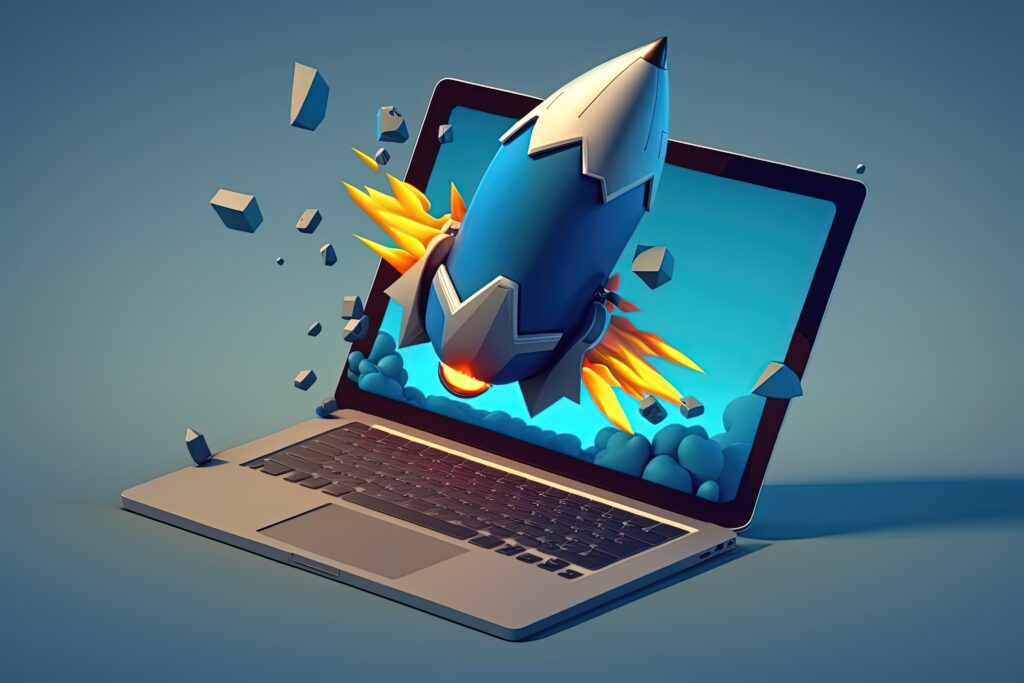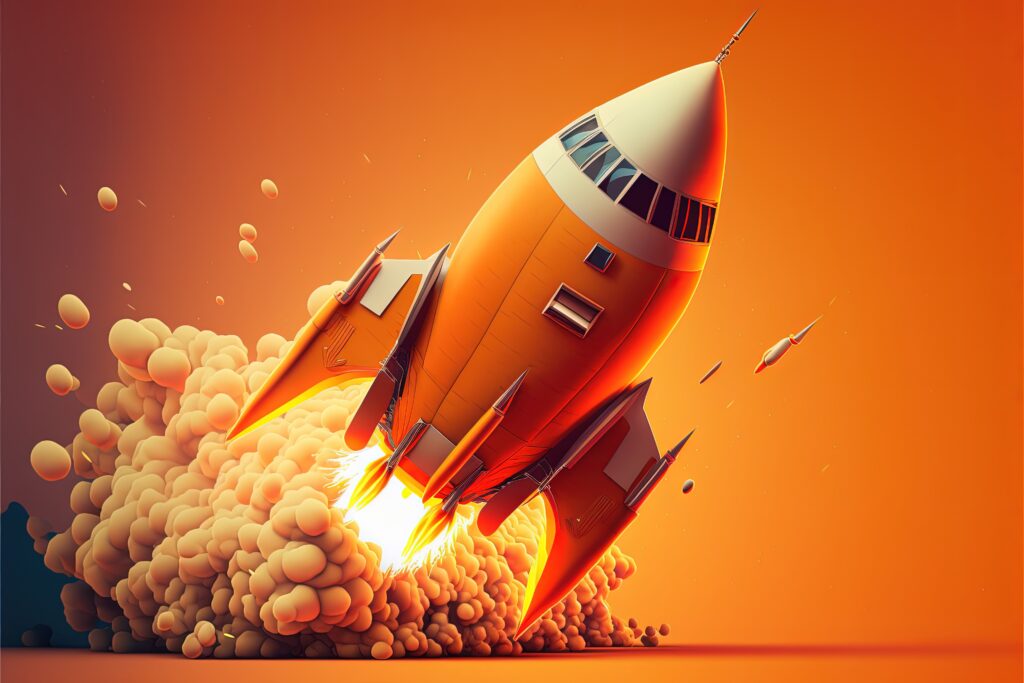 Step 2.
Hit the Gas with Sprints
Now, we're getting our hands dirty.
We build, test, and demo in quick and nimble sprints. Think of it like pit stops; we're tweaking and tuning as we go, never losing sight of the finish line.
We show work early and often, and keep the wheels spinning.
We learn with the more we do, getting closer to perfection each time.
Step 3.
Launch to Market
Pedal to the metal, it's go time.
We're taking our polished, perfected deliverable and putting it out there.
It's like unveiling a custom hot rod at a car show – we're proud, we're loud, and we're turning heads.
Our clients are happy, and the competition's in the rearview mirror.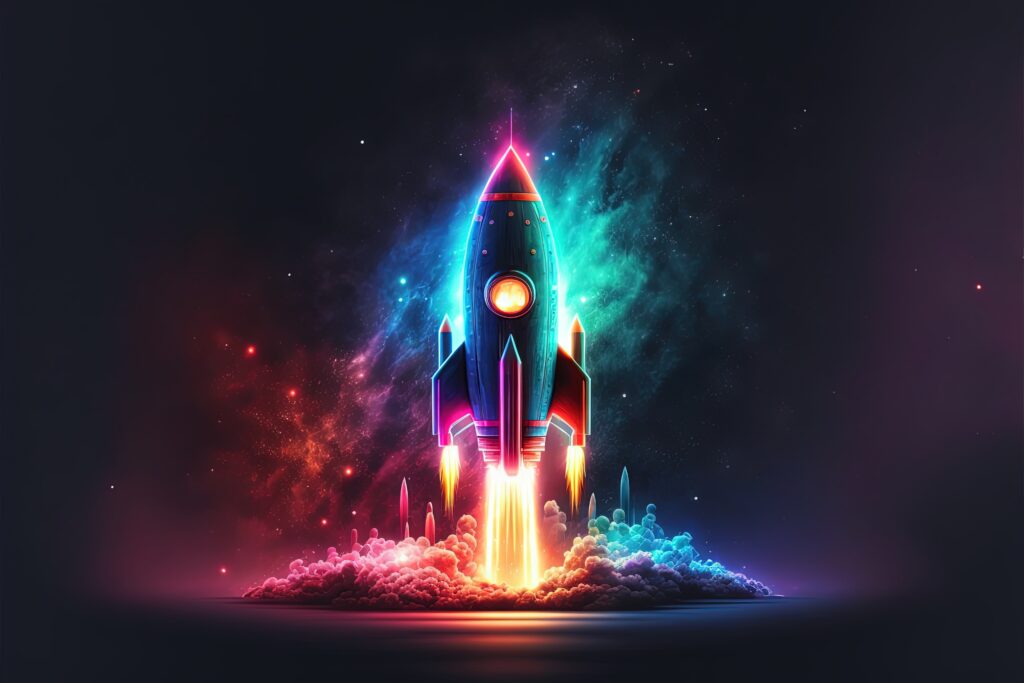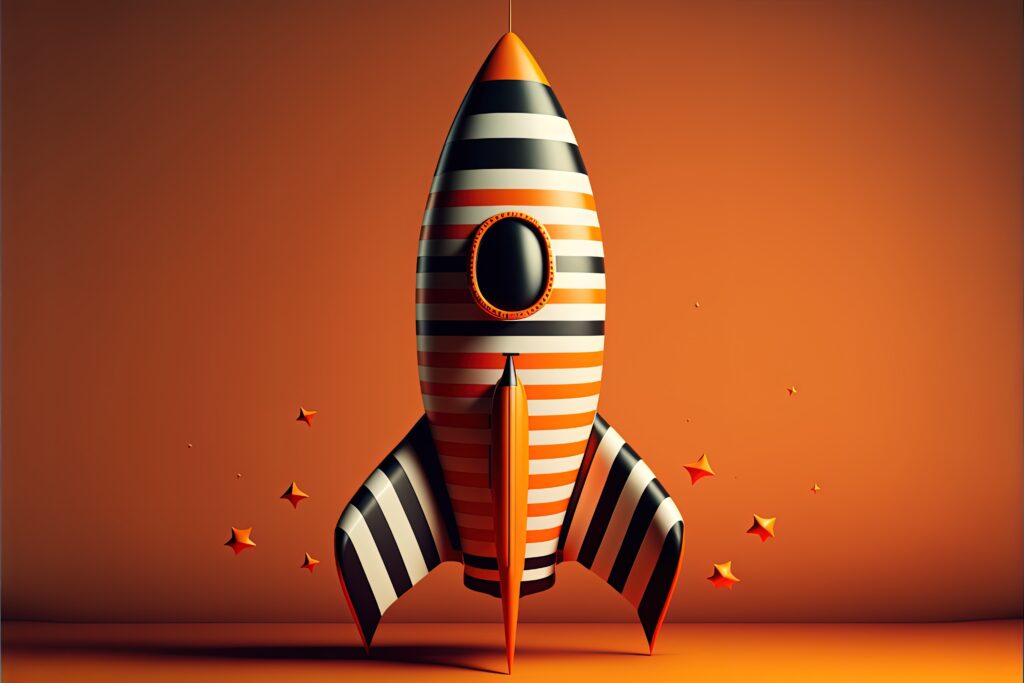 Step 4.
Slam the Brakes & Celebrate
Job's done, and it's time to close things down.
We've raced through the course, made our mark, and now we take a bow. But don't worry, we're not slowing down for long.
The next project's on the horizon, and our engine's still warm.
Let's reload, refuel, and get ready to rock again!
These four steps keep us in the fast lane,
delivering top-notch solutions
without ever missing a beat.

That's how we roll!
Work.
Pliancy.com Case Study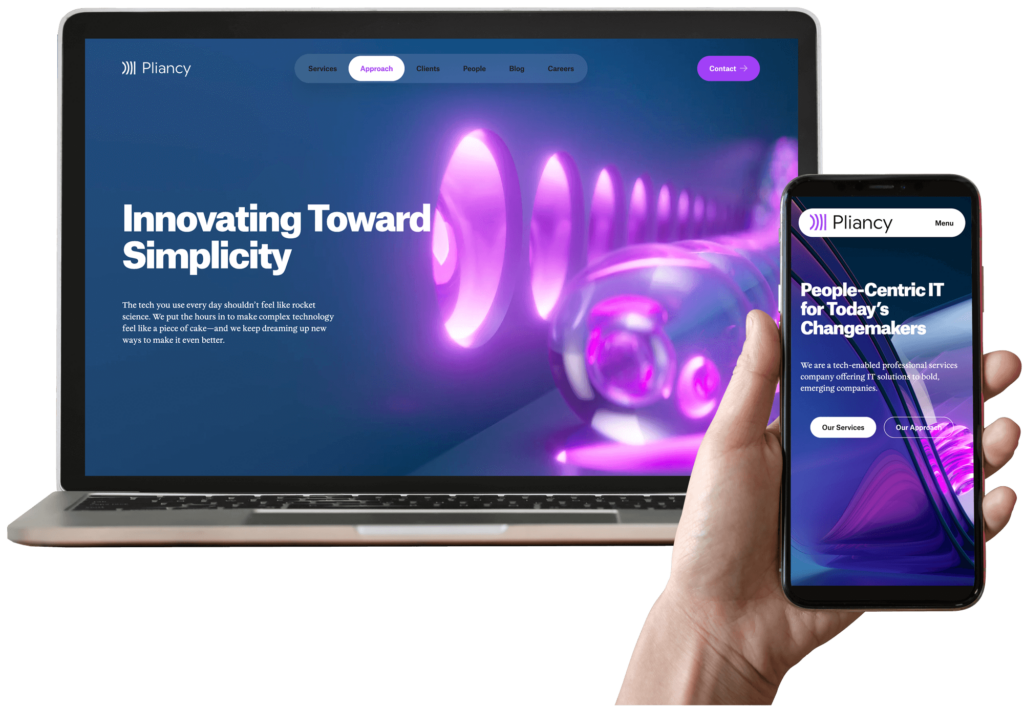 Let's Talk
Fill out the form below and talk directly with an expert to get a free consultation or if you prefer feel free to give us a call at 1 (212) 843 -6781.