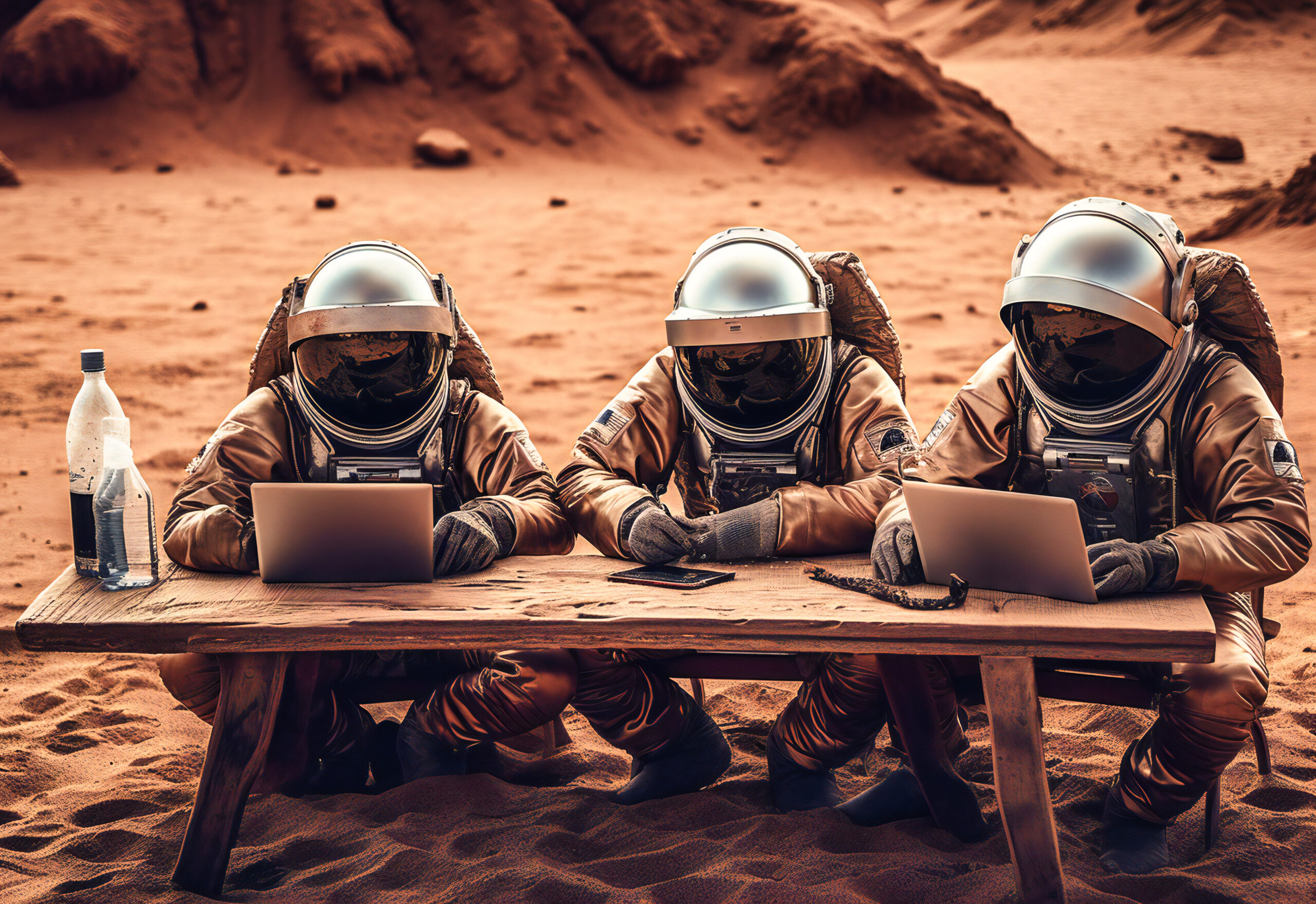 Unrivaled Expertise
About us

Founded on the East Coast in 2019, WAV was born with a clear purpose: to support and fulfill the creative technology requirements of agencies and marketers in today's fast-paced digital world
We are more than just a service provider – we are an extension of your team
We also Ranked No. 53 on Inc. Magazine's Northeast Fastest-Growing Private Companies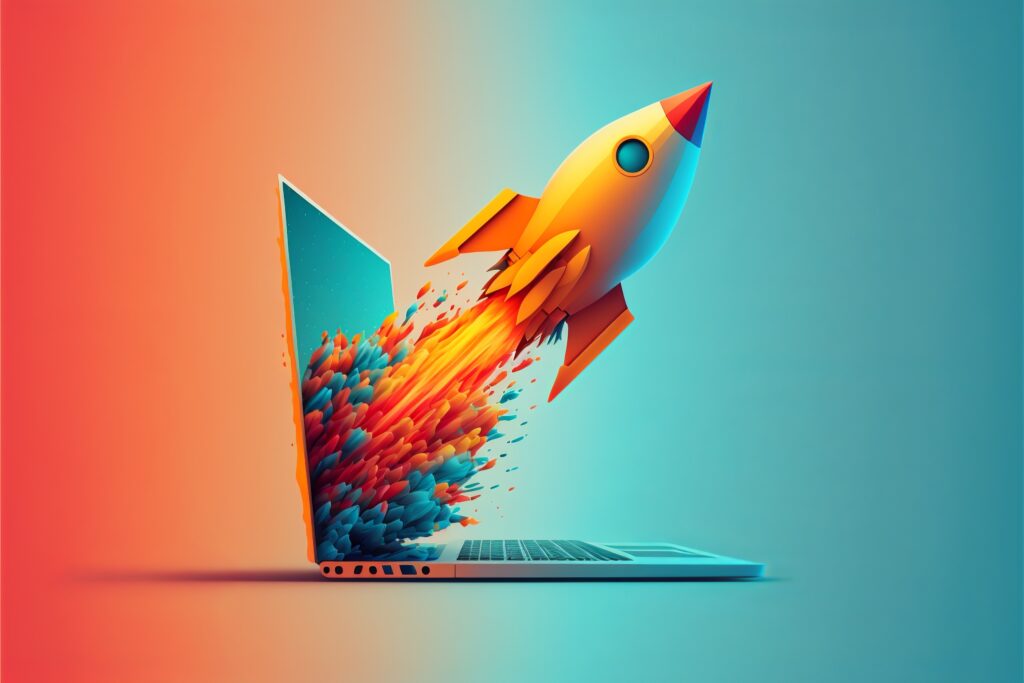 We have
Unrivaled Expertise
---
We offer more than service – we offer an expertise that spans across a multitude of digital touchpoints. Our team, armed with deep knowledge and a robust skill set, navigates the complex world of technology so you don't have to. High-volume projects and tight schedules? We thrive on them. Complex technology solutions? We integrate them seamlessly. With WAV, you're not just choosing expertise; you're choosing an extension of you.
Digital Production Team
Our flexible model allows you to easily scale up or down as needed, without the burden of long-term contracts or commitments.
Technology Services Team
Our wide range of technology platform support allows us to help your brands create and maintain a successful online presence.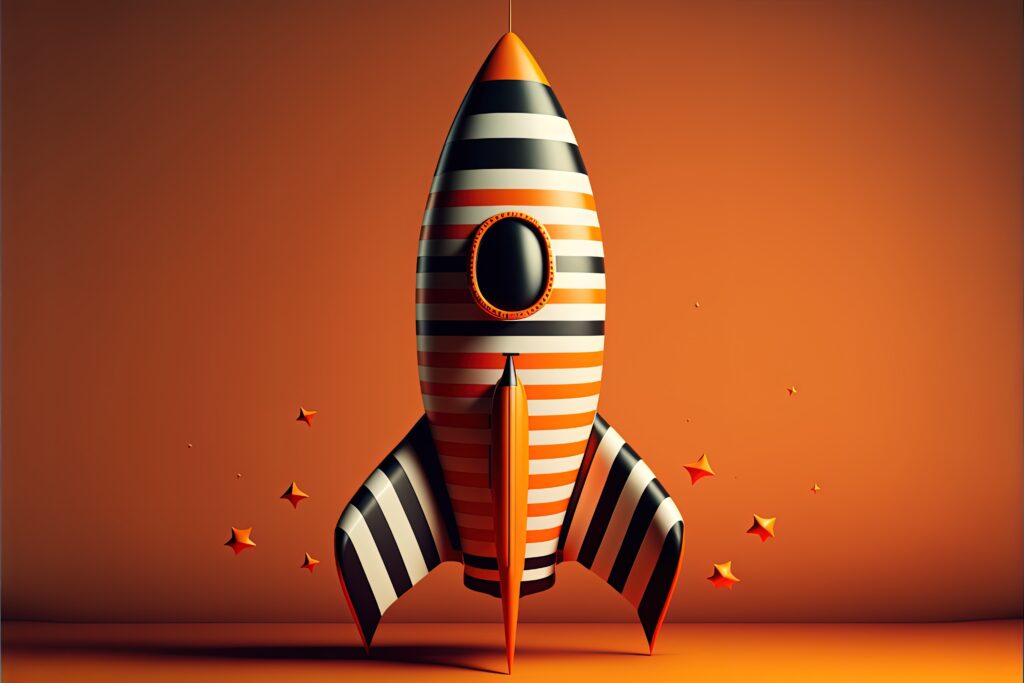 We are
Unleashing Flexibility
---
Your needs change; and so do we. Our on-demand solution scales to match your requirements, with no long-term commitment. This isn't just service; this is the freedom to create and innovate without constraints. You're not just choosing flexibility – you're choosing a partner that moves at your pace, faster than internal studios and more adaptable than offshore options.
Let's Talk
Fill out the form below and talk directly with an expert to get a free consultation or if you prefer feel free to give us a call at 1 (212) 843 -6781.