INSIGHTS
What will 2023 behold?

2023 Trends
It seems like the industry and world is getting back to the pre-pandemic cadence and with the uncertainty in the financial markets – predictions are plentiful and all over the map.
After several months of research, planning and tons of reading we have some predictions of our own for what 2023 with have in store for us –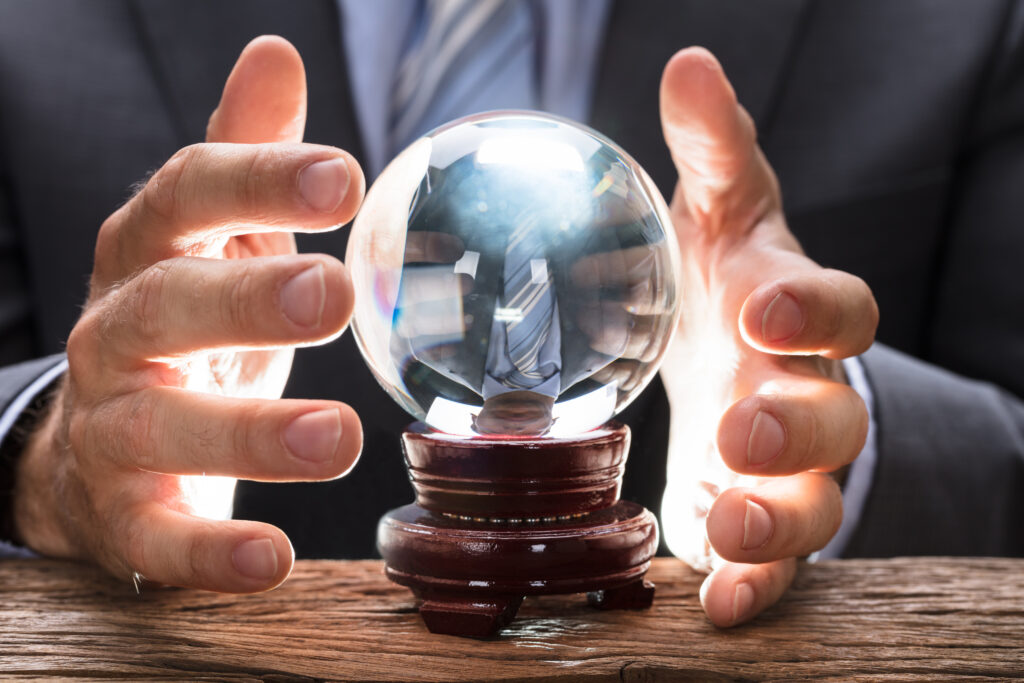 Increased use of programmatic advertising
Programmatic media, which uses algorithms to automatically buy and place ads, is expected to continue growing in popularity as it allows for more targeted and efficient ad buying.
At We Are Volume our Digital Production practice is well prepared to deliver digital advertising across the funnel.
More messaging in more combinations and the ability to produce more assets, on schedule will be a key factor to success this year.
Growth of video advertising
Video advertising is expected to continue growing in popularity as it allows for more engaging and immersive advertising experiences. Expect shorter content without audio.
With each social platform requiring a unique format, and strategic approach we have been investing in our ability to provide high volume animations, resizing and post production, on demand – agencies will need burst capacity, usually on short notice.
Use of virtual and augmented reality
Virtual and augmented reality are expected to become more widely used in display advertising, as they allow for even more engaging and immersive advertising experiences.
With budgets under constant review We Are Volume does expect to see continued experiments and investments in the space. It is definitely an area we will be playing with.
Personalization and targeting
Advertisers are expected to increasingly use personalization and targeting to create more relevant and effective ads.
With more regulations and consumer concerns around data privacy, advertisers are expected to shift to more privacy-compliant advertising methods.
Our Technology Services group is focused on rapid, cost effective solutions for Accessibility and Terms of Service management in this very new world.
Increased use of data and analytics:
Advertisers are expected to increasingly use data and analytics to better understand their target audience and optimize their ads.
Our Technology Services division is continually optimizing web experiences based on signals found across data landscapes.
We go into the 2023 year with optimization and excitement.
As a creative production agency, We Are Volume, helps it clients bring their ideas to life through various forms of production.
Our clients are in the advertising, entertainment, and marketing industries and depend on WAV to develop and produce content for a variety of platforms, including web, digital advertising, digital video, social media, and print.