INSIGHTS
Asset Hand-off, why getting it right is critical

We have all been there, productions start with a furious sense of urgency, but then the assets dribble in – sometimes half done and without full approval.
It's an unfortunate reality in the production business, and by taking that into full account we have built it into our processes from the beginning.
We know where we can be loose, and where we cannot.
We know how long things take, and how off schedule they can fall if assets aren't handed off, complete. One might say – it's the most important part of a production.
In this post we discuss some of the downstream issues that incomplete asset hand offs can cause on a production, and ultimately how the quality and integrity of the agencies' client's brand can be affected.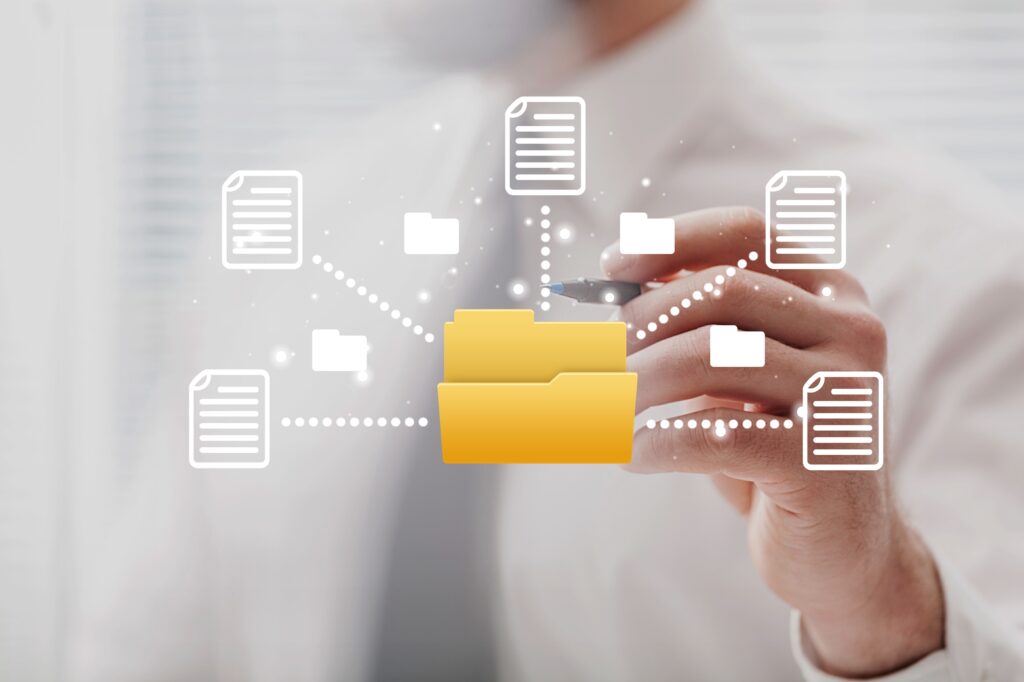 Often our productions are fast paced, light on requirements and come with a lot of missing context that we just can't be privy to – timing just doesn't allow it.
For the most part our agency clients have this process buttoned up, however we do see some recurring themes from time to time, such as –
Missing Fonts
Wrong creative formats (inDesign or Illustrator versus Photoshop or Figma)
Piece meal delivery (over time rather then in one delivery)
Assets that are not final client approved
Resized Creative to support different output dimensions
The reality is there is a lot to manage on a new campaign and often details are parsed out and schedules are tight.
Armed with this We Are Volume puts a strong focus on baseline lists of the assets we require, supported formats and by delivery schedule to help set the expectation from the start of the project.
For example, in order to deliver a website development project, on time and on budget, the development team requires a creative reference for pages, features and functionality. Seeing the whole picture results in lighter code sets that perform better in real world situations, like spikes in traffic.
This is what we tell our clients we need for a website development project, before we can schedule a formal kick off meeting:
Sitemap
Design for each page (or page template) including a Global Element Page Design page

Creative Formats -or

Invision
FIGMA
Sketch
Photoshop

Breakpoints in Design -and

Mobile
Tablet
Desktop
Desktop HD

Web friendly fonts or embed links
GA/GTM (or equivalent) analytics tracking
Copy Deck including SEO supporting copy
Cropped to production size and raw image/art
Link Matrices
3rd party tool embeds (hotjar, chatbot, accessibility, etc)
Hosted Video URLS

(vimeo, brightcove, youtube, etc)

Administrative Credentials

DNS, Hosting, GA, GTM, CMS, 3rd party tools
Often our projects can start with a subset of these assets, and the rest can filter in over time – but its important for the entire team to agree, "this is what is required to get a website project complete", then stand behind that decision.
This also is why we have the "Creative" part built into our production mission – there are parts of an experience on the web that need to be thought out, and designed – from the beginning.
A great example is the need for site search.
Putting a magnifying glass in the header is great, but it leaves the look & feel from entering a search term to seeing those search results to the development team. It's subjective and having to build something twice is always a risk to schedule's and budget's.
To help our clients, we offer services that can take the initial asset hand off, and bring it up to the level we need to be successful.
Another great example to put this in context is when the team is provided a layout, but only for desktop.
In order to get a website developed today it needs to be built for Mobile, Tablet, Desktop Small and Desktop Large. There is a ton of risk the project takes when we put that decision on a development team – they guess, and when it does not meet expectations it must be built again.
The more you touch a code base like this, the more defects you will have to fix.
As you can see from the two examples above, there is a theme in website development. We can't meet expectations if the expectation has not been met via creative reference that is provided.
This is why we offer UX Design, Art Direction and Copywriting as part of our on-demand services. We can help get your assets in alignment with your expectations before we start development.
The important thing is to have the vision fully thought out before we write a single line of code. Either we get it handed to us or we do it for you – but rest assured website development projects are in safe hands with We Are Volume and we look forward to partnering on your next production.
Get in touch,